Gift Ideas for Your Pet-Loving Friends this Holiday Season
The season of giving has come again! (Honestly, we should be giving year-round :)
You may be wondering what to give some of the people on your list... especially the animal fanatics!
Well I may have some solutions for you on this page...
(The links below are affiliate links, which means I get a commission if you buy from these links. I work very hard to bring you free pet training tips and advice, so please consider using my links if you're going to buy from these companies. Thank you!)
Woof Blankets turns your cat or dog's photo into a piece of art and prints it on a blanket! This will make a great keepsake gift that will be cherished by your loved one for years to come!
Give the gift of a Woof Blankets customized, hand-drawn blanket or custom canvas art piece featuring your or a loved one's pet this holiday season - AND save 30% with code BLACKFRIDAY!
Fig and Tyler is a small business based in New York. They make raw, freeze-dried treats. No additives or other ingredients - just meat! Get 10% off your first order with the code HS1089 at checkout or follow this link and the code will automatically be applied: https://www.figandtyler.com/discount/HS1089
Pet Pro Supply Co has a large selection of pet products including kennels, travel safety gear, grooming, training and veterinary supplies.
Get $5 OFF any purchase with code 5offSAS!
Get $10 OFF orders $400+ with code 10off400SAS!
Get $20 OFF orders $750+ with code 20off750SAS!
Get $30 OFF orders $1000+ with code 30off1000SAS!
Get $50 OFF orders $1500+ with code 50off1500SAS!
Get $100 OFF orders $2500+ with code 100off2500SAS!
Pet Wellbeing offers high-quality supplements for your cat or dog. Their black Friday sale is 25% off with code BFWEEK25

Bark Potty is a wonderful, natural alternative to puppy pads! Their black Friday sale is 20% off plus free shipping with the code Turkey20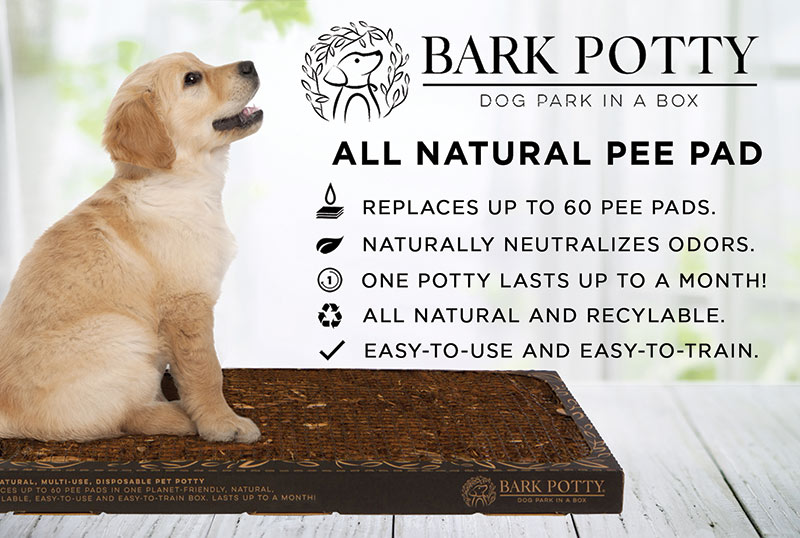 Raised Right Pets is a pet food company serving dogs and cats. They have been recommended by known sources such as Whole Dog Journal and Dr. Karen Becker. While they don't have any black Friday sales going on right now, they are worth checking out!
Healthy Solutions for Pets provides quality supplements for dogs and cats. While they don't have any black Friday sales going on right now, I believe they are worth checking out!
10% Off Your Order with code HEALTHYPET10
I hope this list has given you gift ideas! Thank you for reading, and I hope you'll come back!
If you're not already subscribed to my email list, you can download my mini e-book titled "My Pet's List of Cues and Known Words" for FREE by signing up for my email list here: https://www.petloverspassion.com/pl/243517
Have a Blessed weekend!
~ Heather ♥